How to share Trello boards with people who don't have Trello accounts (clients, managers, customers, and friends)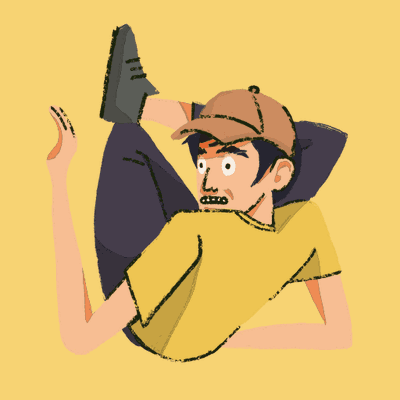 Adam Cao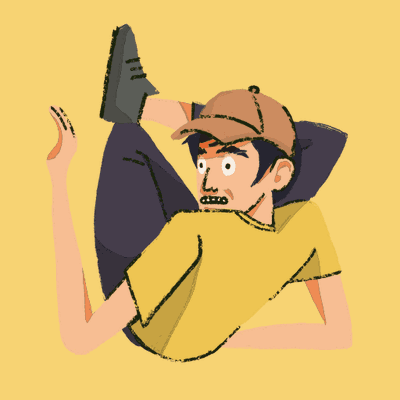 Adam Cao
Right now if you want to share your Trello board with a client or a friend who does not have a Trello account, you would have to either make the board publicly accessible to everyone on the Internet or ask the person to create a Trello account so you can add them to the board.
The External Share Power-Up solves this problem by allowing you to create private shareable links for your boards, cards, and attachments. These links allows you to share a read-only Trello board with anyone!
Here are the steps to get started:
1. Enable the External Share Power-Up
You can enable the External Share Power-Up at this link or search for "external share" in the Power-Up Directory.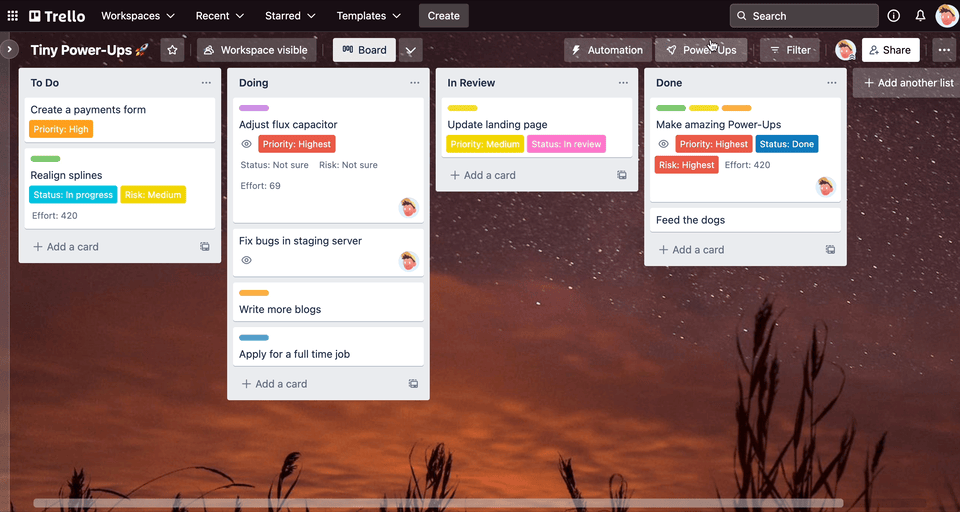 2. Ensure that the Share board button is showing
Once the External Share Power-Up is enabled, you should see the "Share" button appear at the top right hand of your board. If it doesn't show up you can toggle it on via the Power-Ups menu.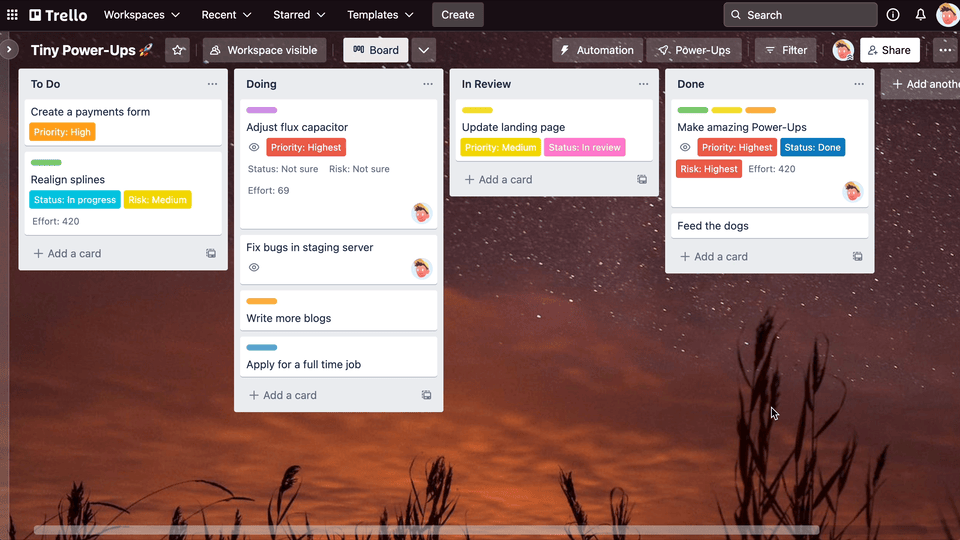 3. Authorize the Power-Up
Clicking the "Share" button will open the External Share Power-Up. The first time you open it, you will be prompted to Authorize the Power-Up. This is needed so the Power-Up can safely and securely access the Trello API on your behalf.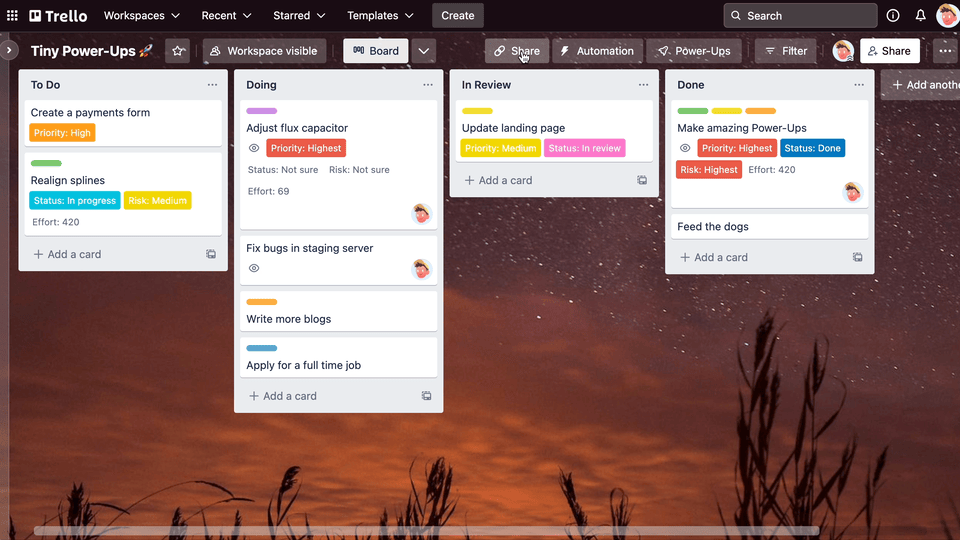 4. Creating you first shared board link
Now that you have authorized the Power-Up, you can create share links for your Trello board. You can give it a name, a password, and an expiration date.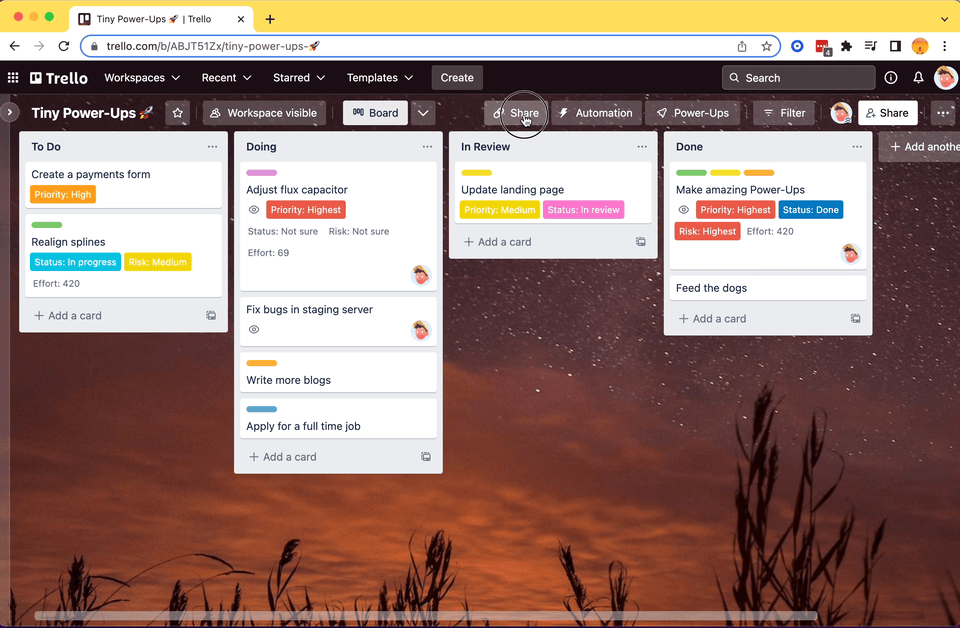 You can also add filters if you only want to show certain lists or cards with certain labels.
5. Sharing just a card
If sharing the whole board is too much and you only need to share a single card, you can do so by clicking the "External Share" button on the card back. This will generate a unique share link for the card.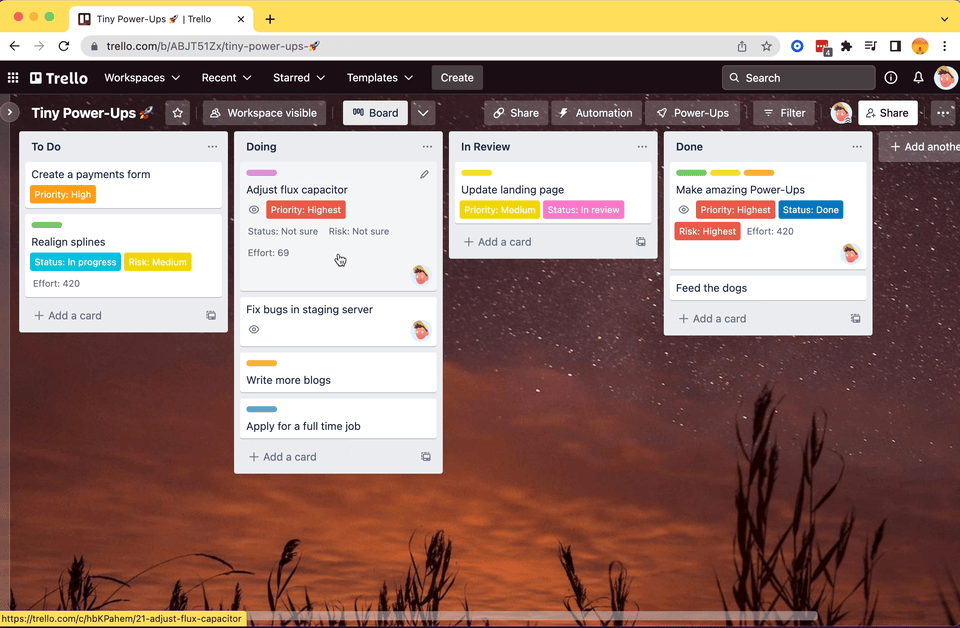 6. Sharing an attachment
You can do the same for attachments as well!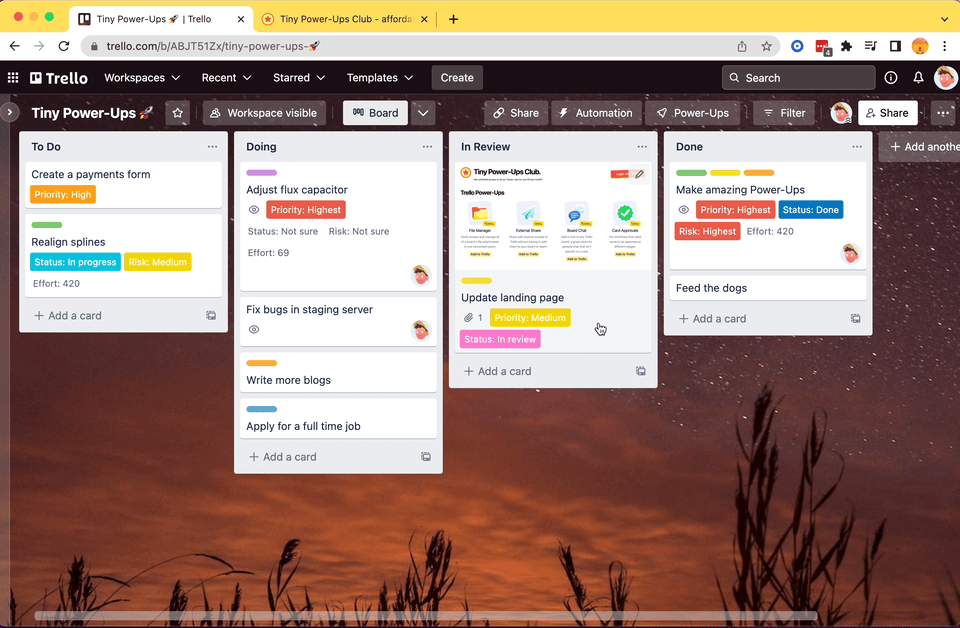 ---
The External Share Power-Up is free to use for 7 days and then it'll require a Tiny Power-Ups Club membership which only costs $3 per month. This membership also includes unlimited access to all of our other Power-Ups such as Table View, Card Approvals, File Manager, and more!