Tiny Power-Ups Club.
Get unlimited access to all our Power-Ups for just $3 per month!
Trello Browser Tools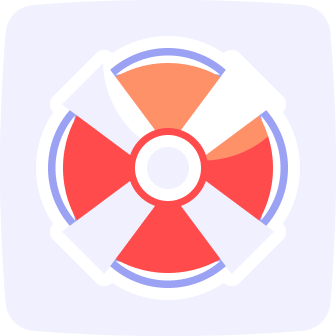 Link Preserver
Protect your links! Prevent Trello from unfurling URLs on your Trello boards.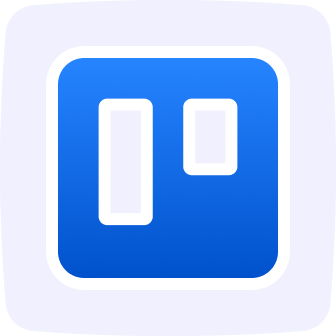 Quick Cards
Access boards and create cards from anywhere on the web! Attach websites to cards and build boards with ease.
Add to Chrome
Blogs & Articles
View .docx, .xlsx, and .pptx files in Trello without having to download them to your computer.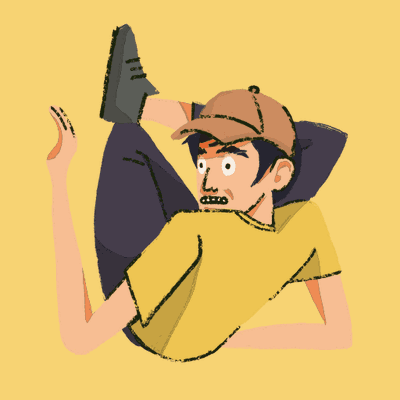 Adam Cao
A quick and simple guide on how to use the File Manager Power-Up to find and bulk download files from a Trello board.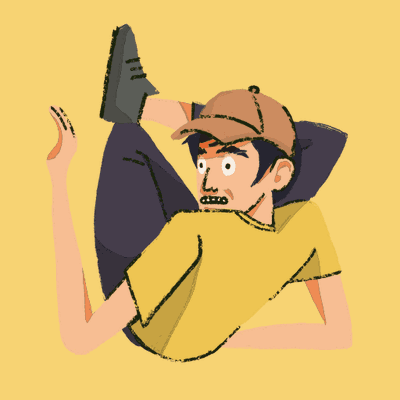 Adam Cao