How to preview Word, Excel, and PowerPoint files directly in Trello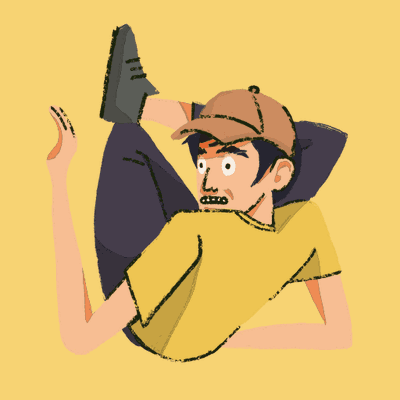 Adam Cao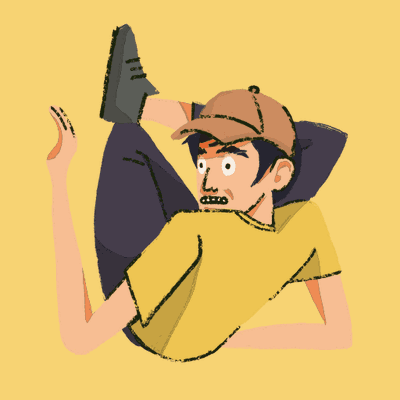 Adam Cao
I noticed a bunch of folks on the Atlassian Community forum wanting the ability to open/preview their Word, and Excel card attachments directly in Trello instead of downloading them to their computers.
The Trello team removed this feature as a side effect of this change: https://community.developer.atlassian.com/t/update-authenticated-access-to-s3/43681
So over the holidays, I went ahead and recreated the feature and shipped it as the Office File Viewer Power-Up.
If you want to be able to open previews of your Microsoft Word, Excel, and PowerPoint files directly inside of Trello, go ahead and enable this Power-Up on your Trello board.
Once you've done that, you will see that "office" files are now grouped in their own section in the card details.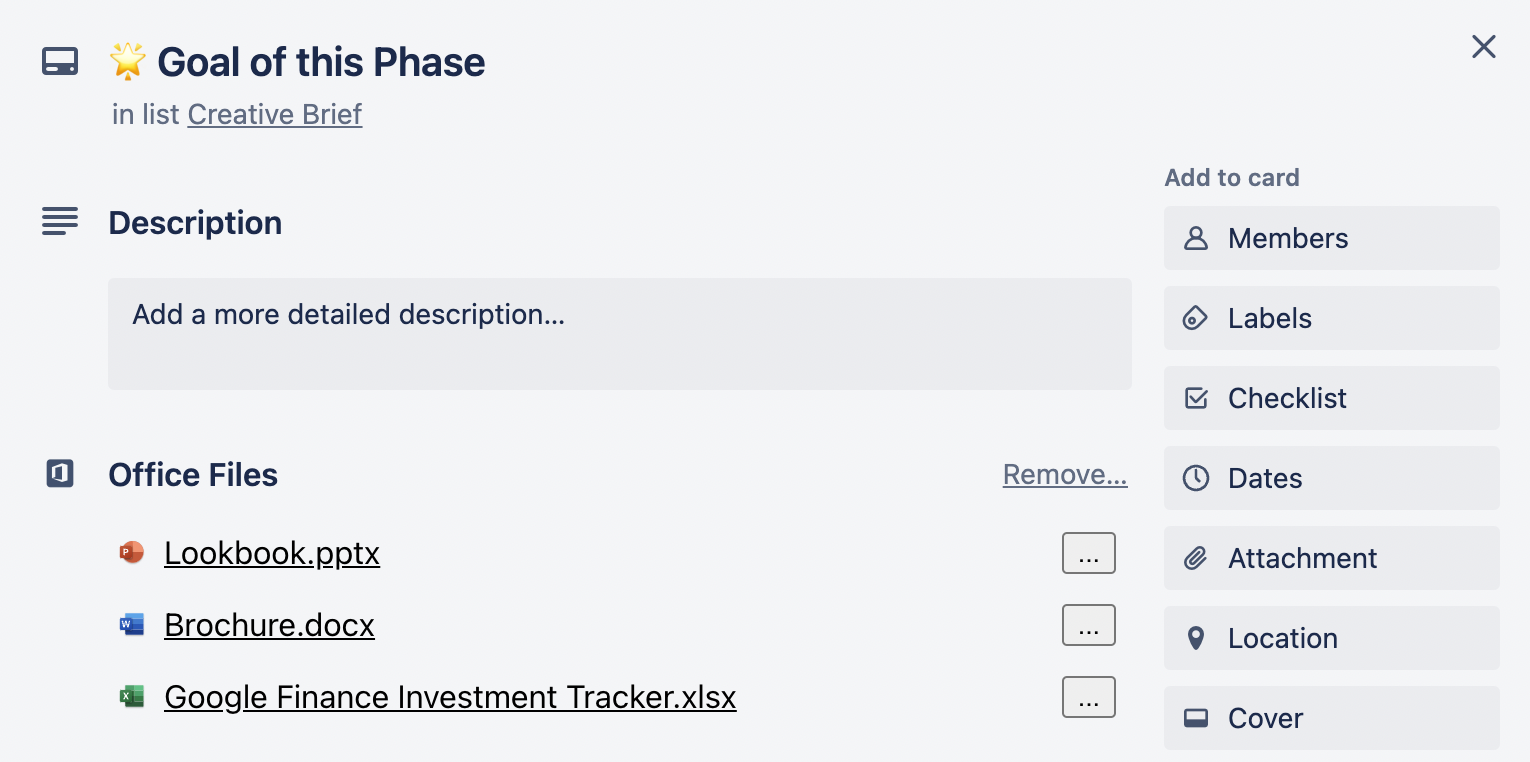 Clicking on them should open up a rich preview of your document.
It supports Microsoft Word files (.doc and .docx).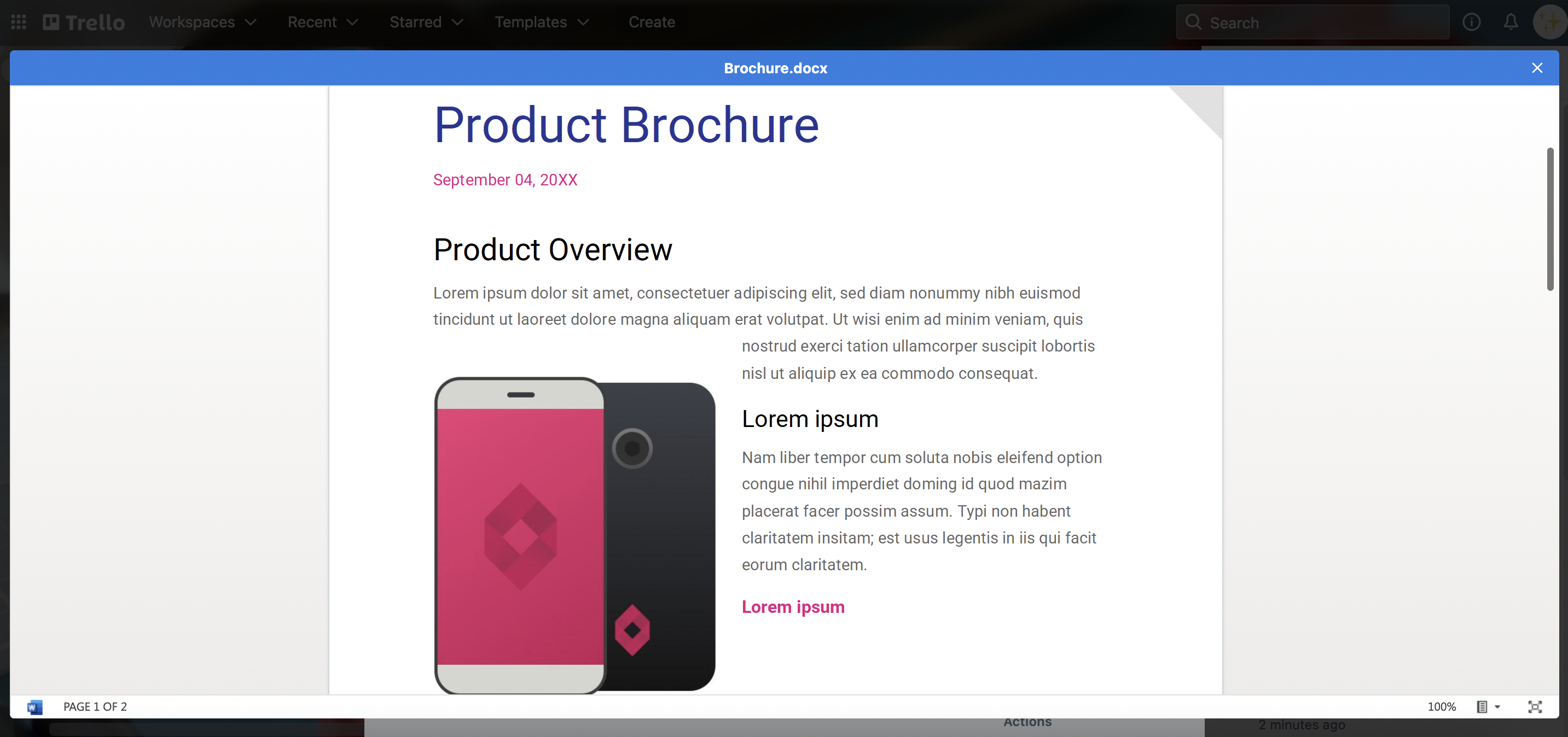 It supports Excel spreadsheets (.xls and .xlsx).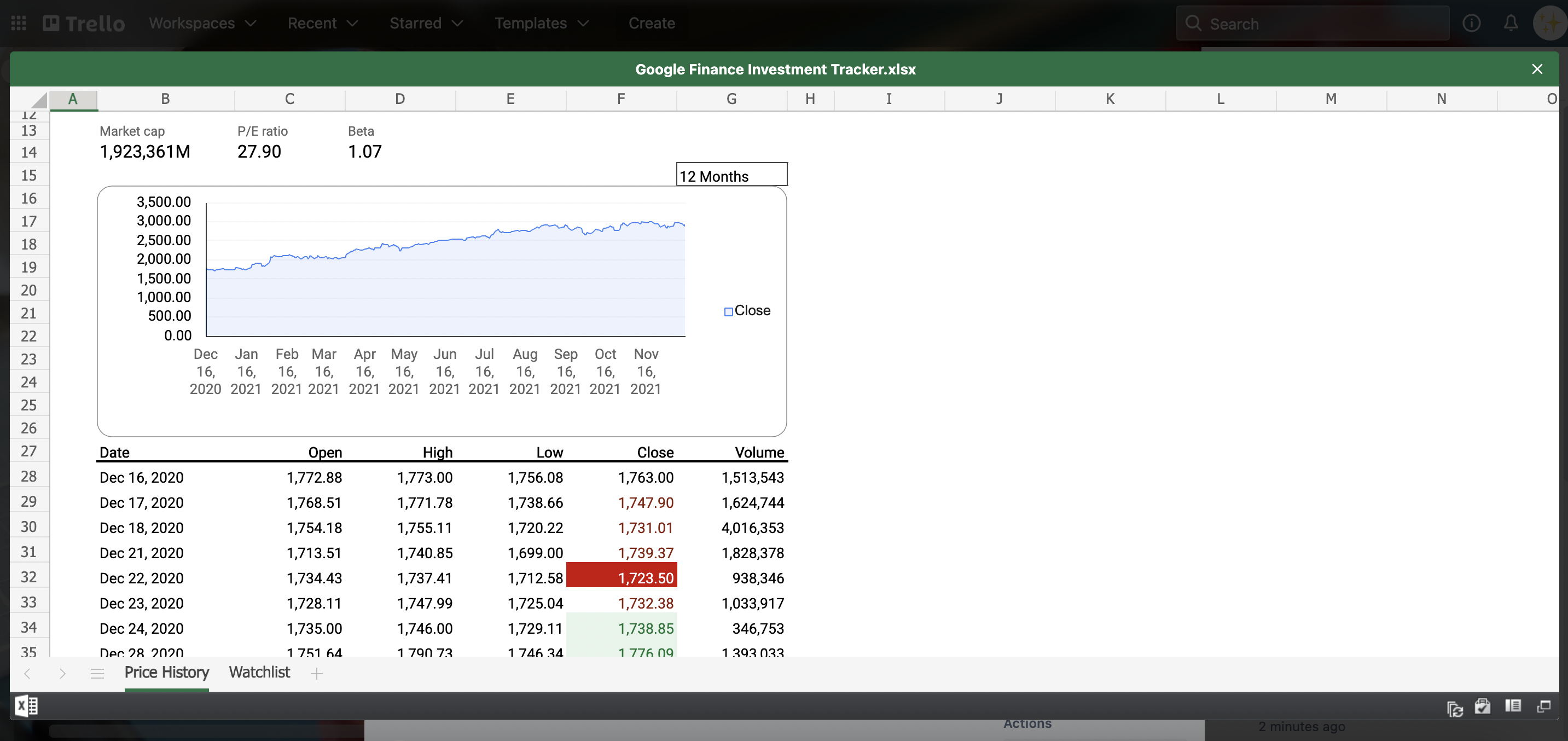 It also supports PowerPoint presentations (.ppt and .pptx).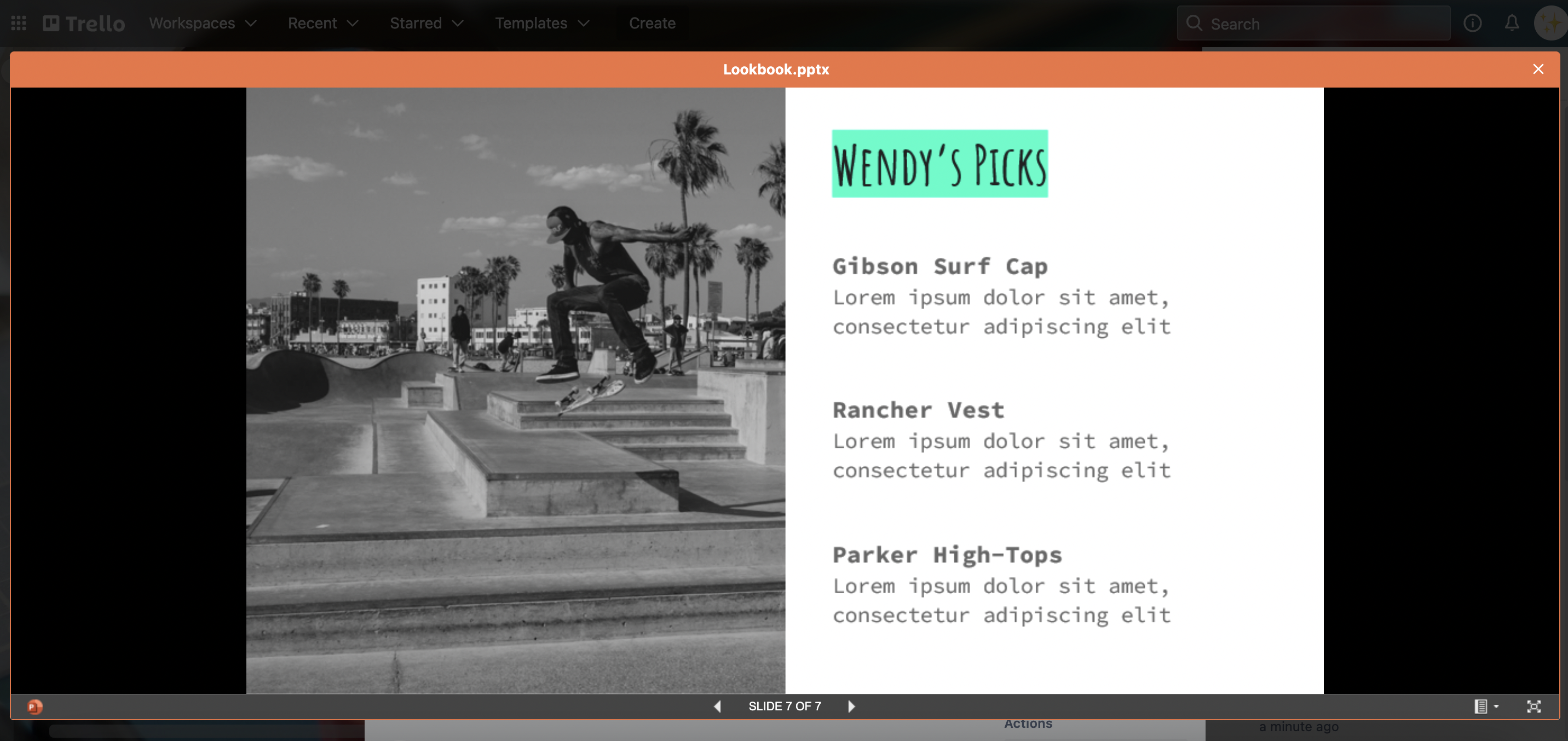 I hope this helps make your Trello better! ❤️
---
The Office File Viewer Power-Up is free to use for 7 days and then it'll require a Tiny Power-Ups Club membership which only costs $5 per month. This membership also includes unlimited access to all of our other Power-Ups such as External Share, Card Approvals, Board Chat, and more!